So…here we are! Design Storeys has been a year in the making… but in reality, its been bubbling away for the past 20 years, whilst I was designing and styling my own renovation projects and helping friends plan their homes over the years.
As my renovation experience deepened, so did my interest in home wellbeing and I began to not only focus on what makes a home cosy and stylish, but also which elements enhance health and wellbeing.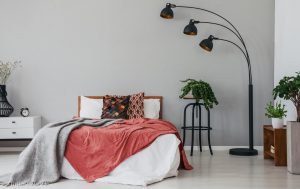 I realise now that my natural and sustainable lifestyle influences stretch way back to my childhood – with my Dad being a keen organic gardener and my Mum a holistic therapist. Both championed all things natural and sustainable (before they were buzzwords) and our house was crammed with a wealth of natural materials and textiles, up-cycled furniture and a jungle of plants…
It was only when I left London for Hastings, after 20 years and feeling burnt out by the city – did I begin to fully reconnect with nature, slow down and appreciate how important downtime at home is. As I set about my next renovation project, I realised that people were paying huge amounts of money to go on holistic retreats, yet not cultivating the same approach to health & wellness in their own homes. This is where my interest in 'wellness interiors', influenced by biophilic design principles came about and Design Storeys was born!
We offer an affordable 'wellness interiors' design and styling service that is either available 'at home' (London and East Sussex) or remotely via email/phone. Whether your project is just one room or the whole house – we'd love to chat to you!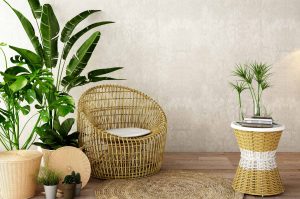 Category : Concept
Type :